must post my photos somewhere, if not i may delete them in the future when my dropbox or phone's storage burst. hahah.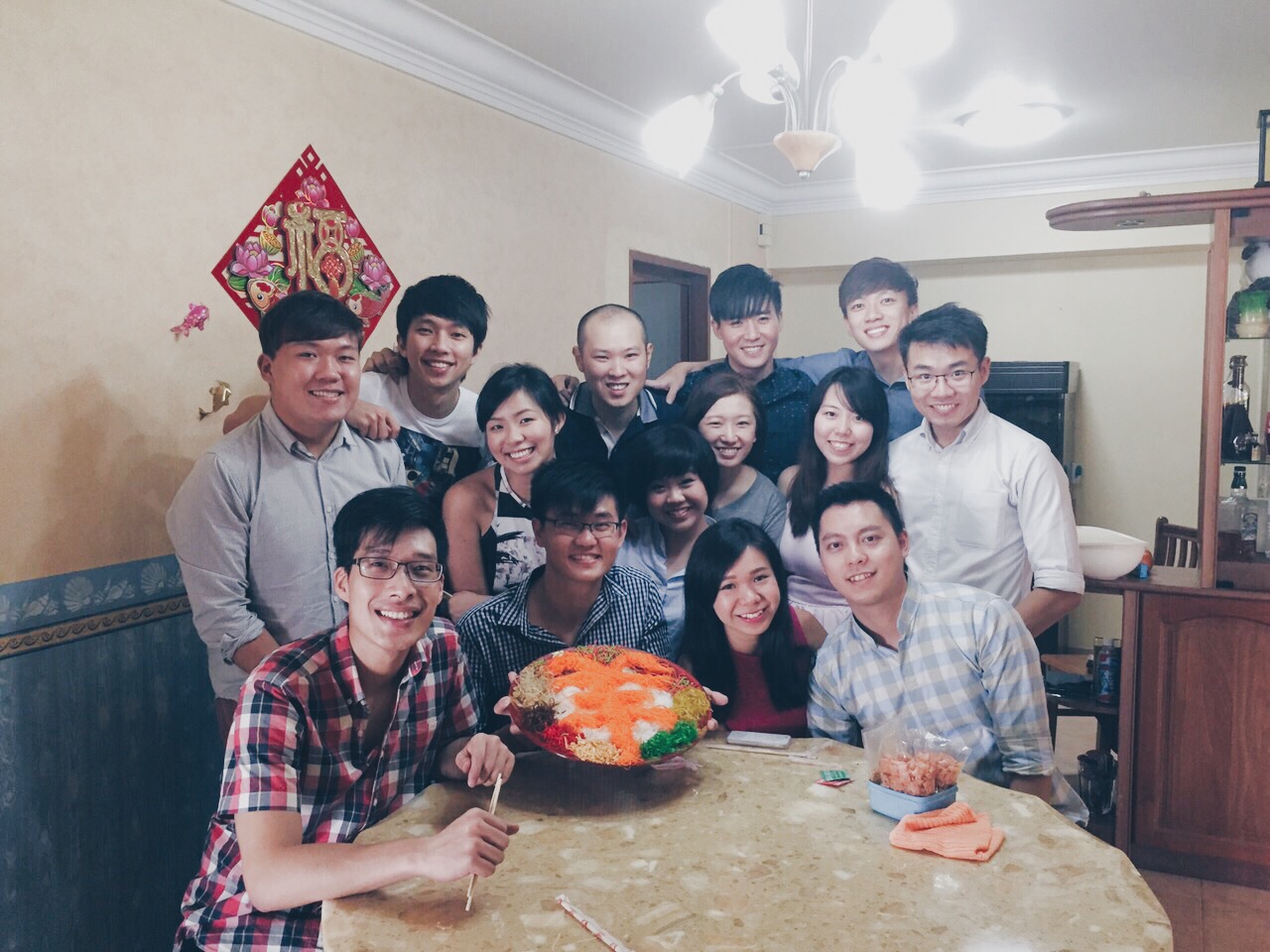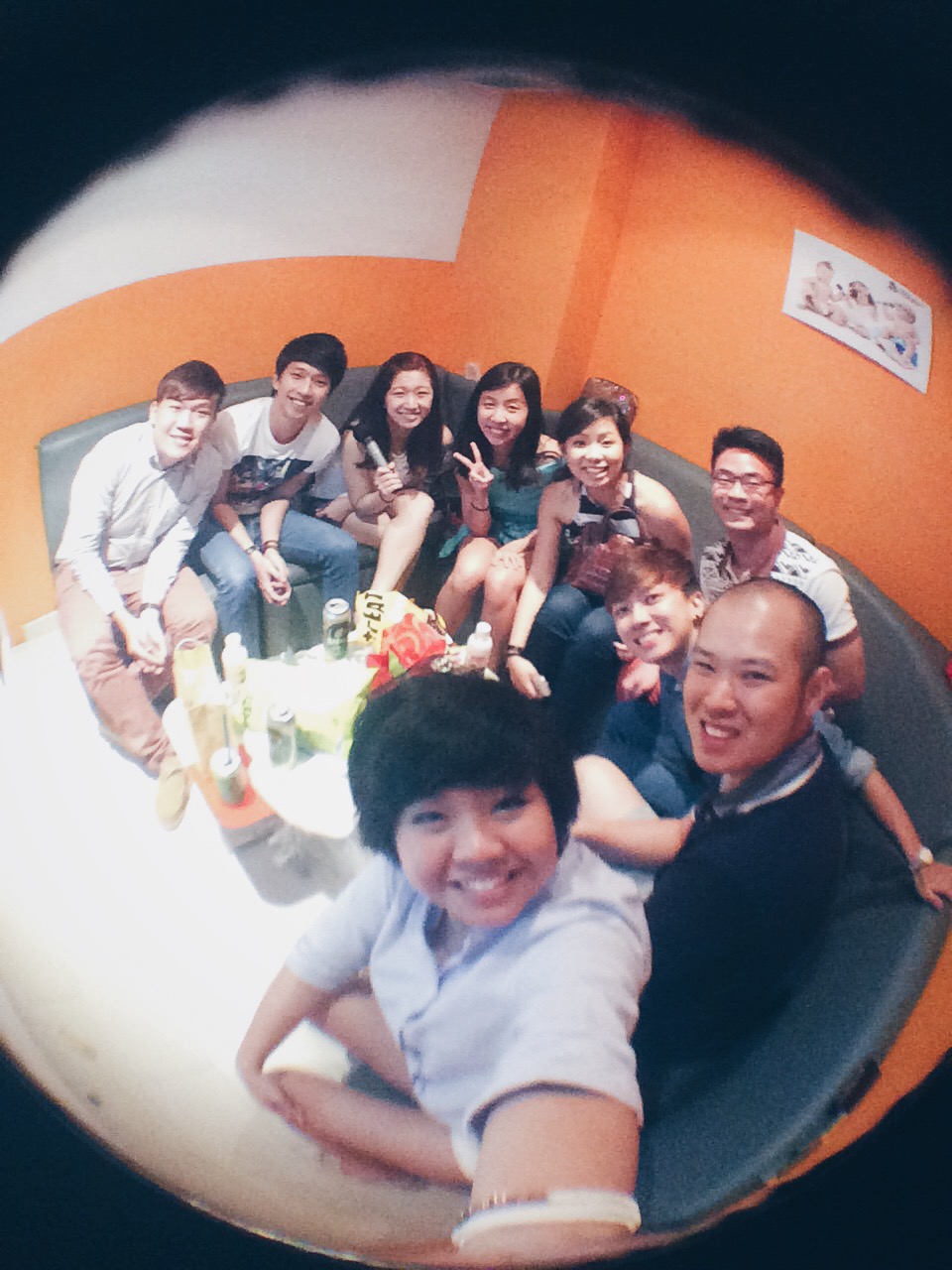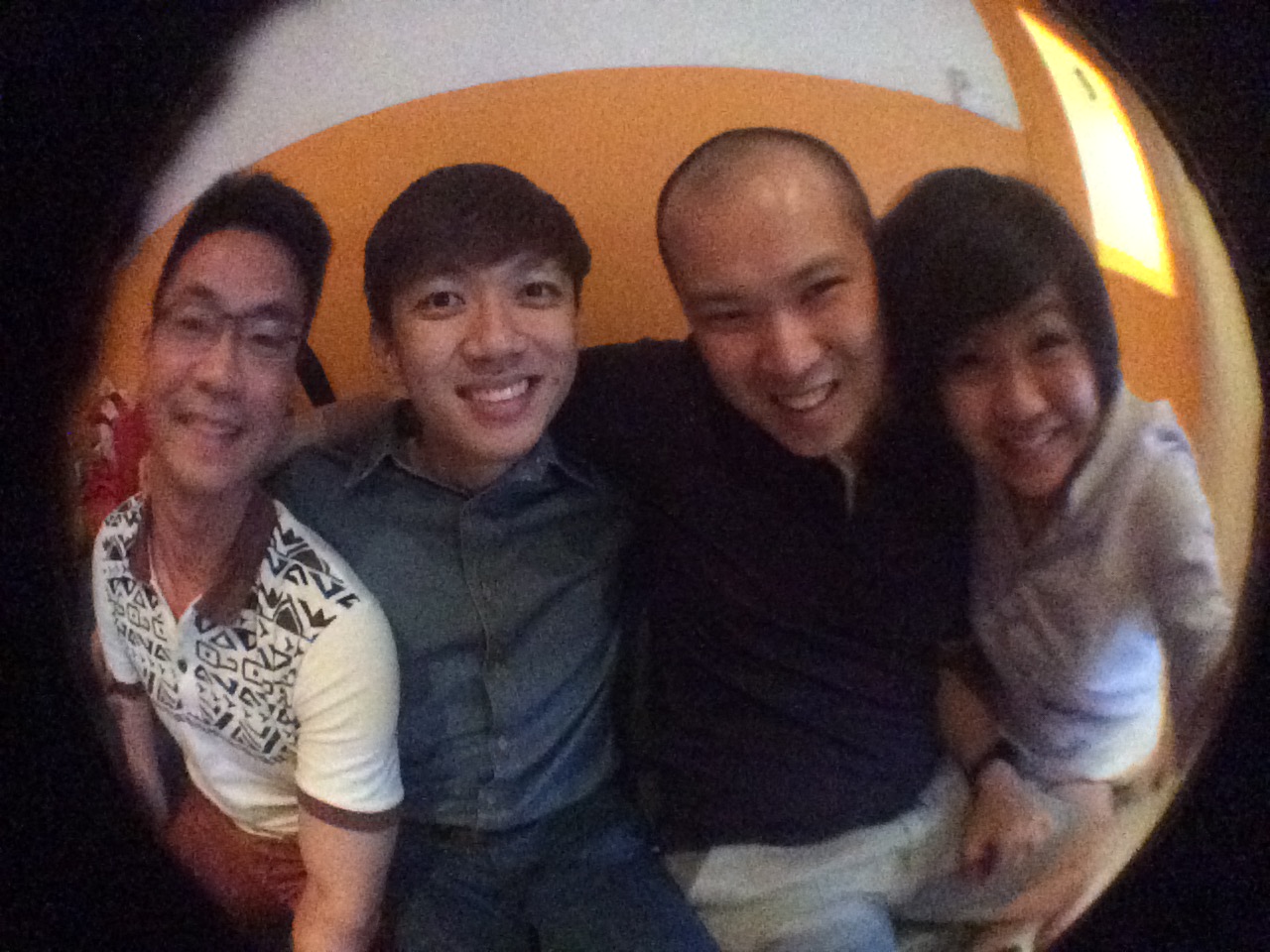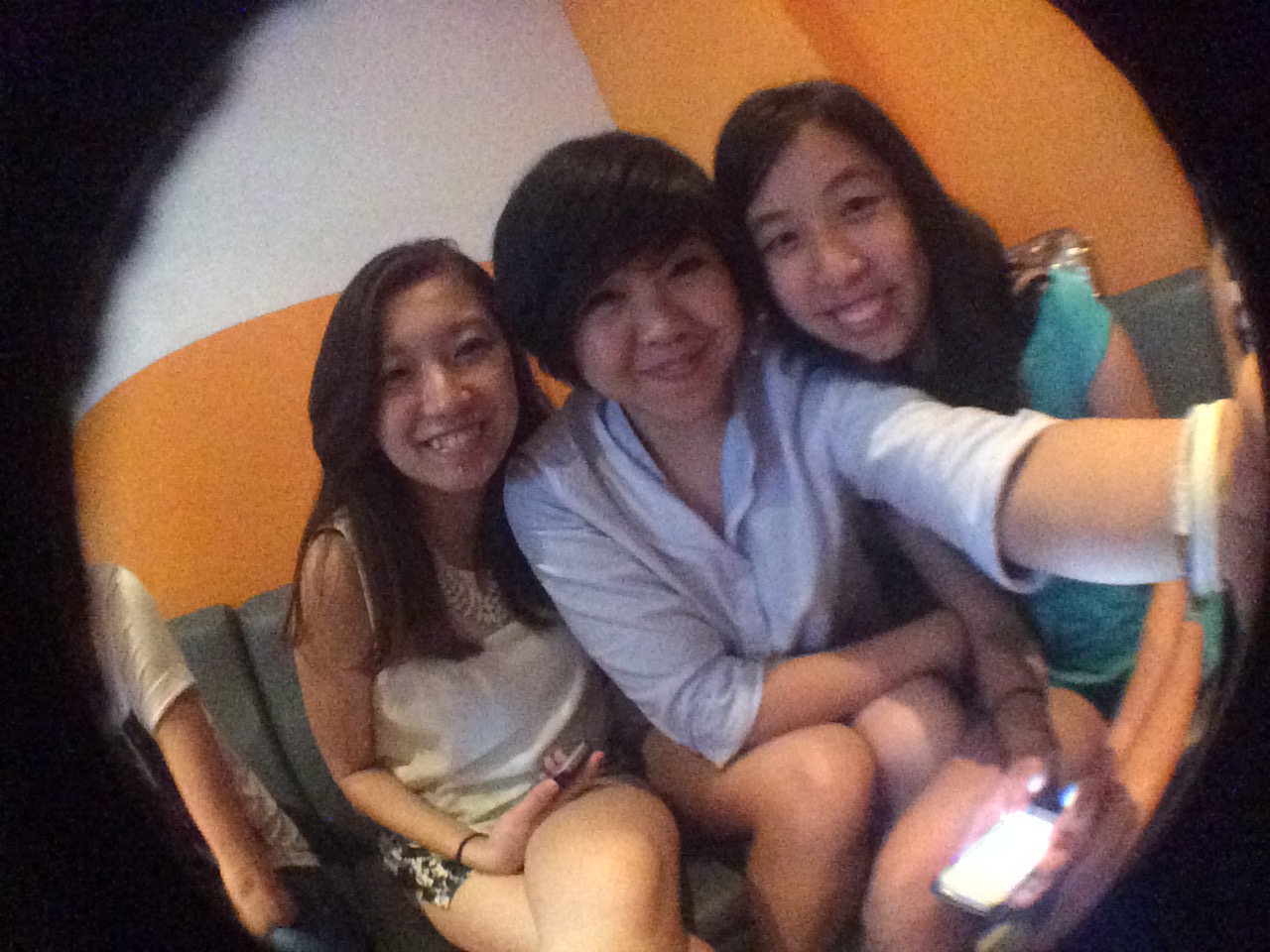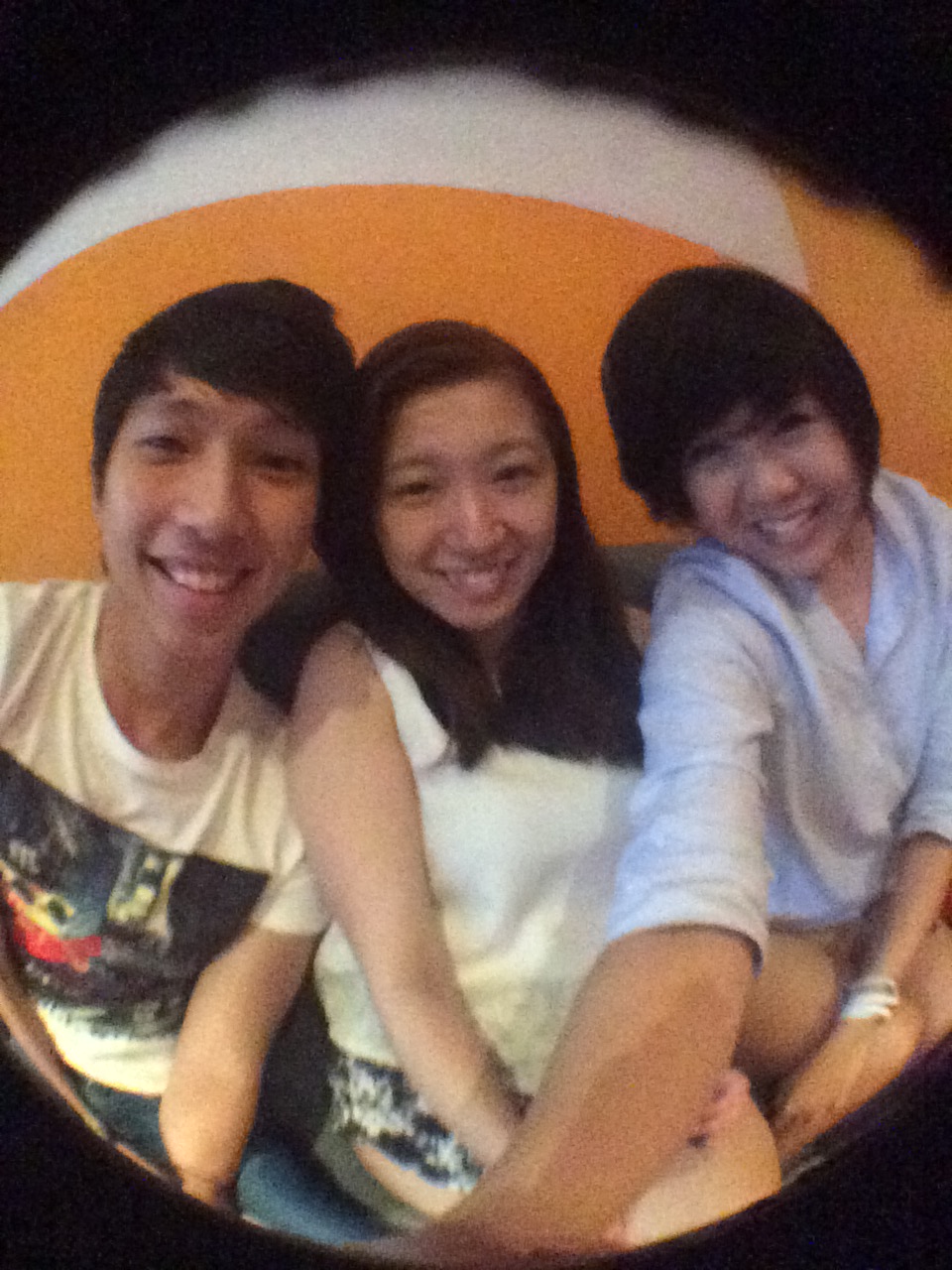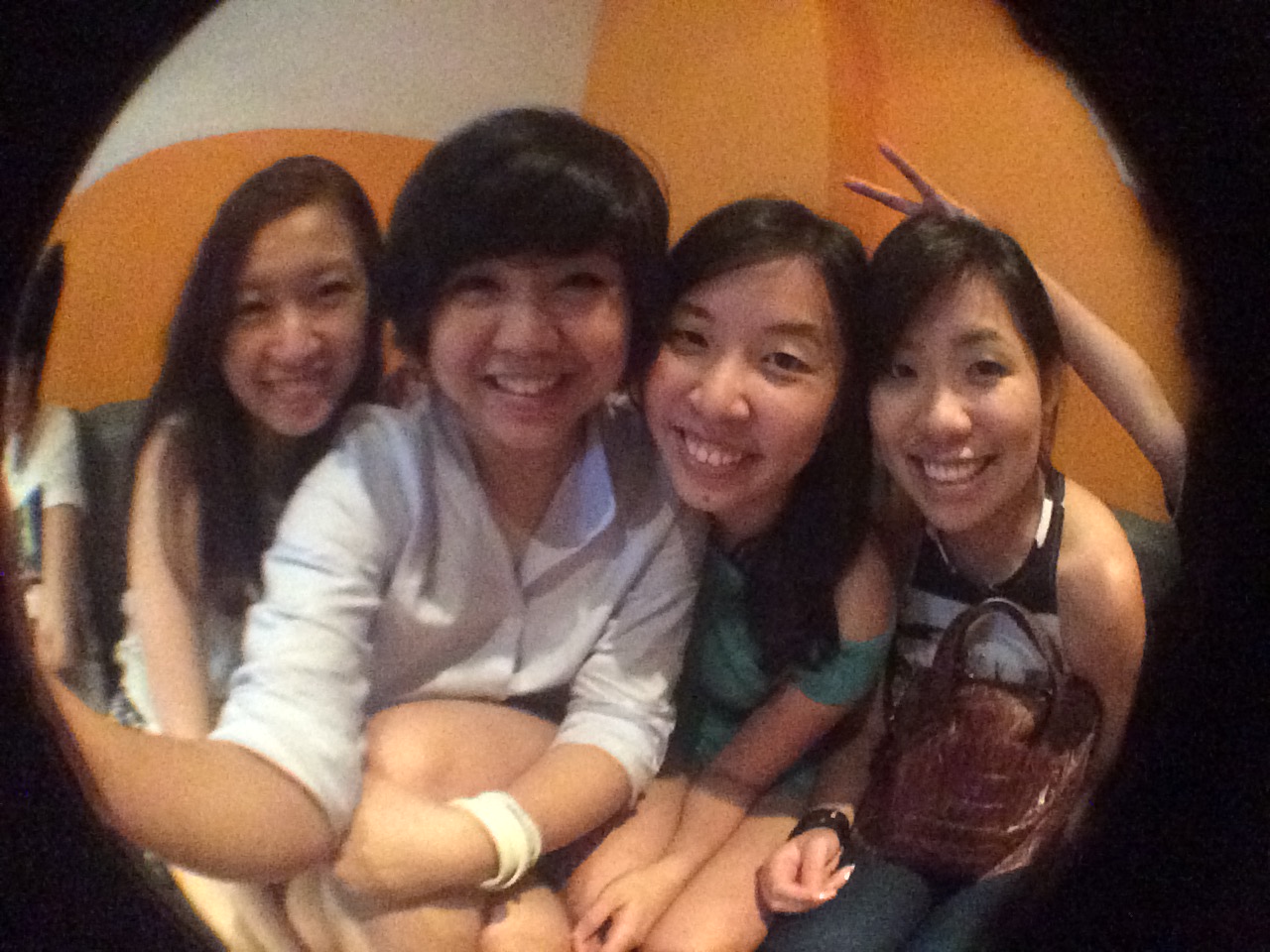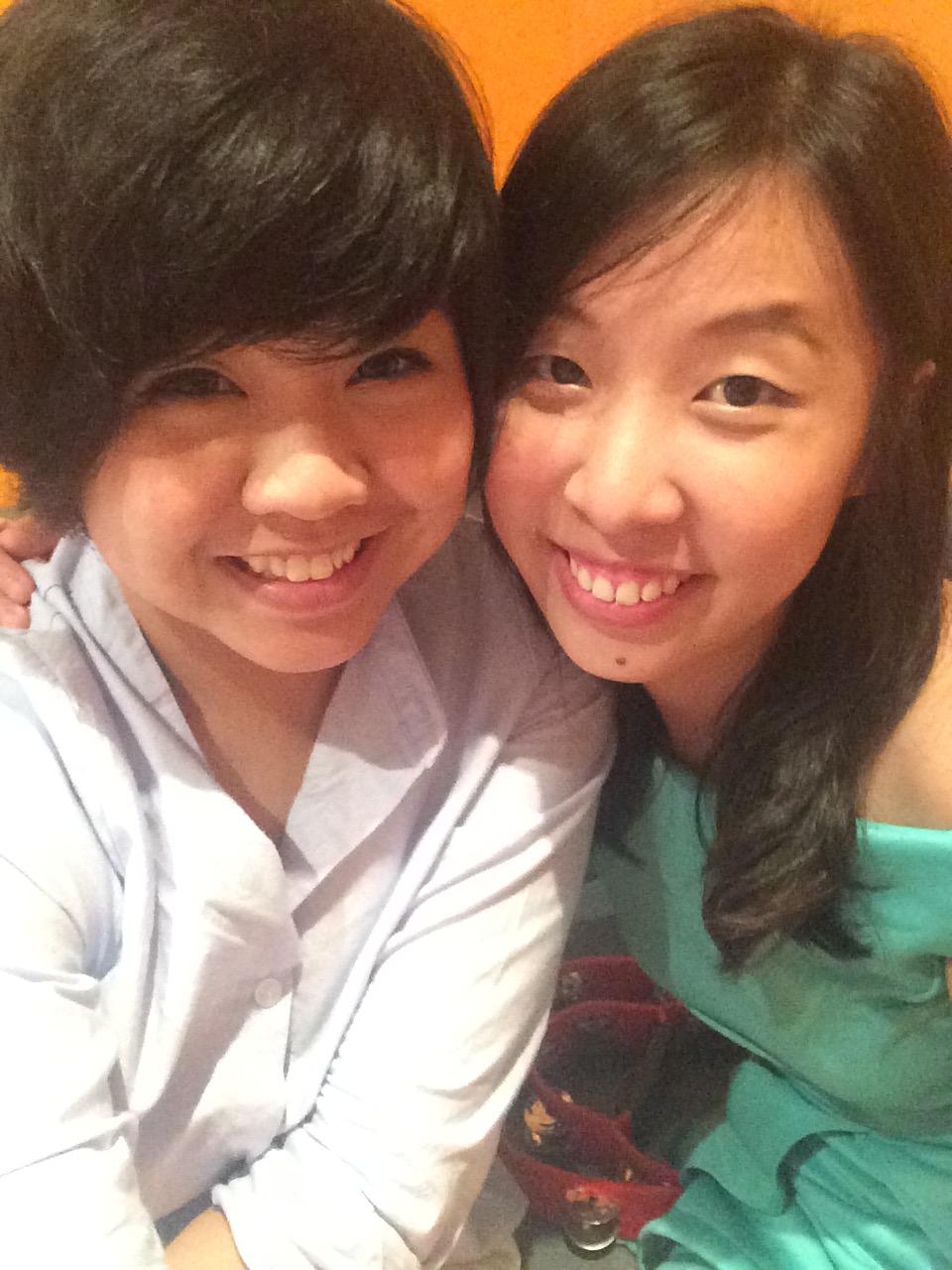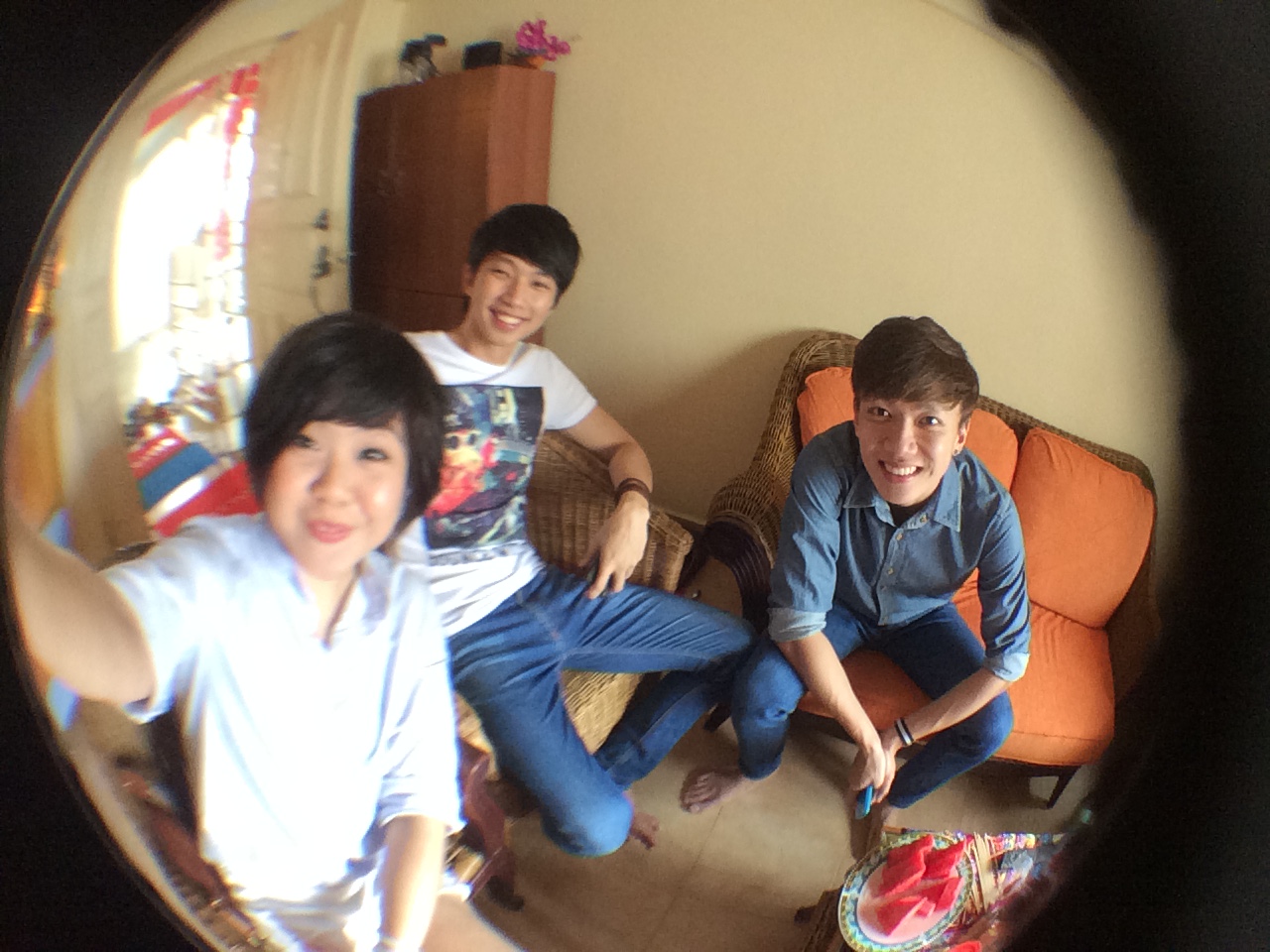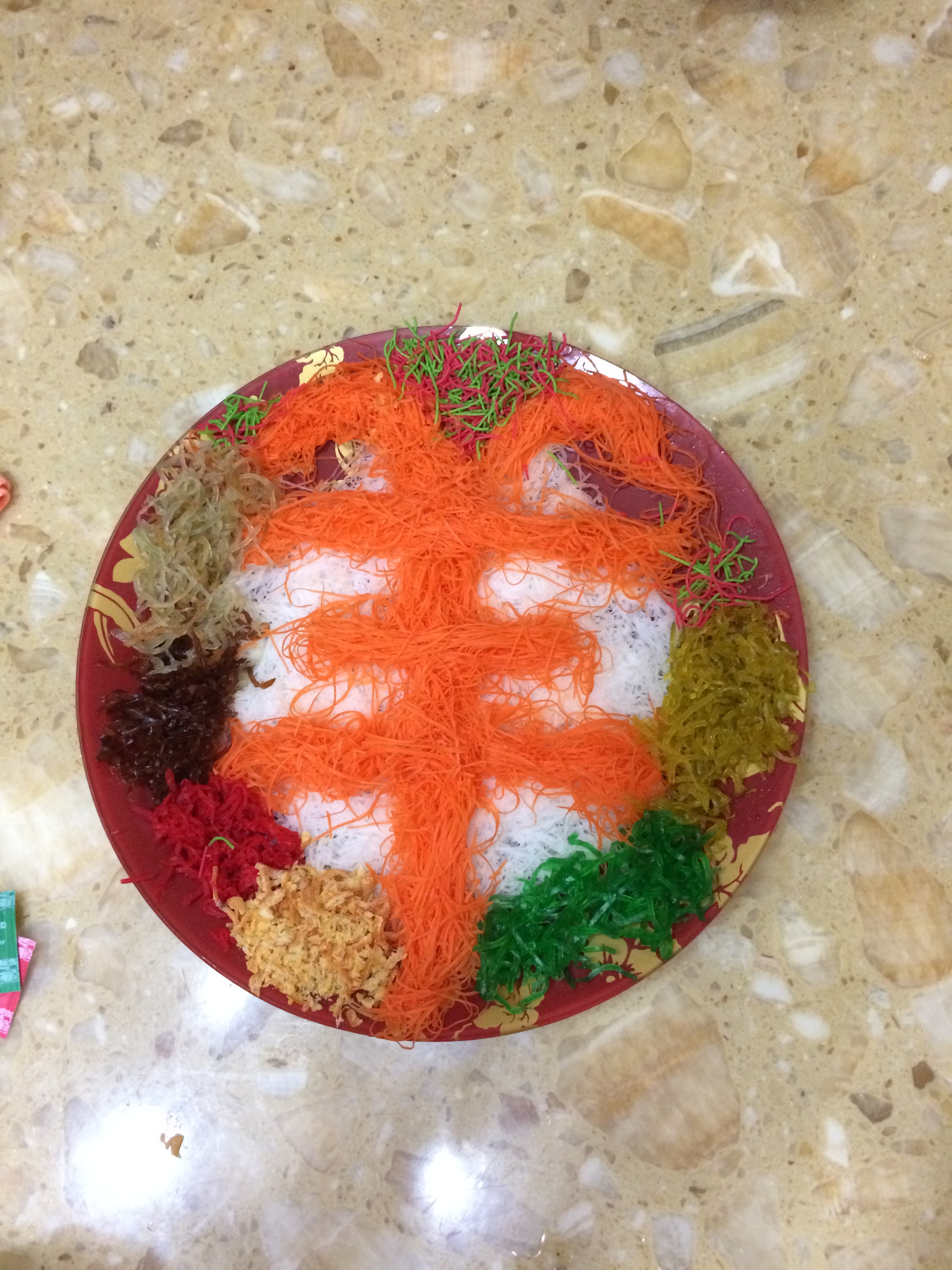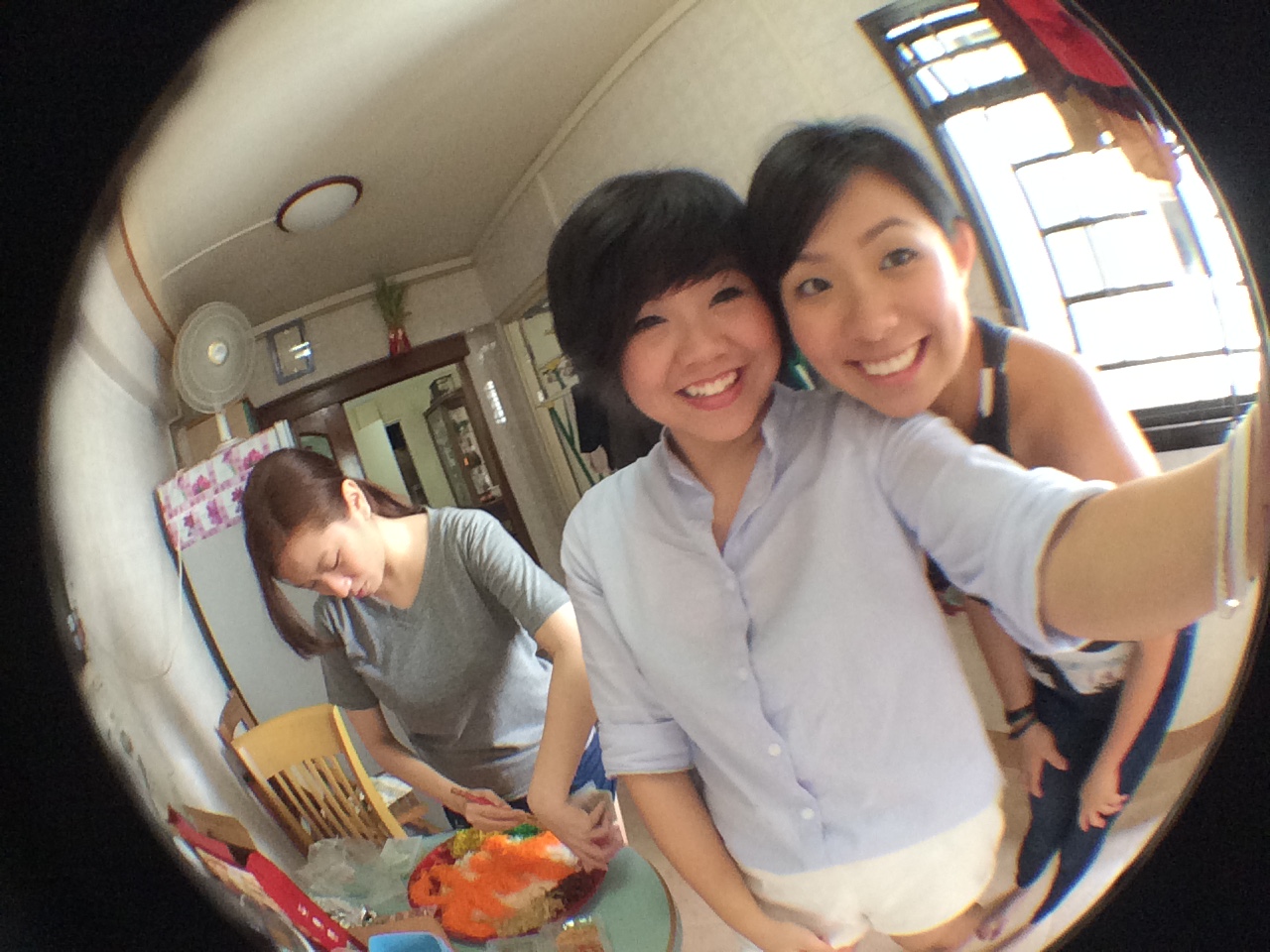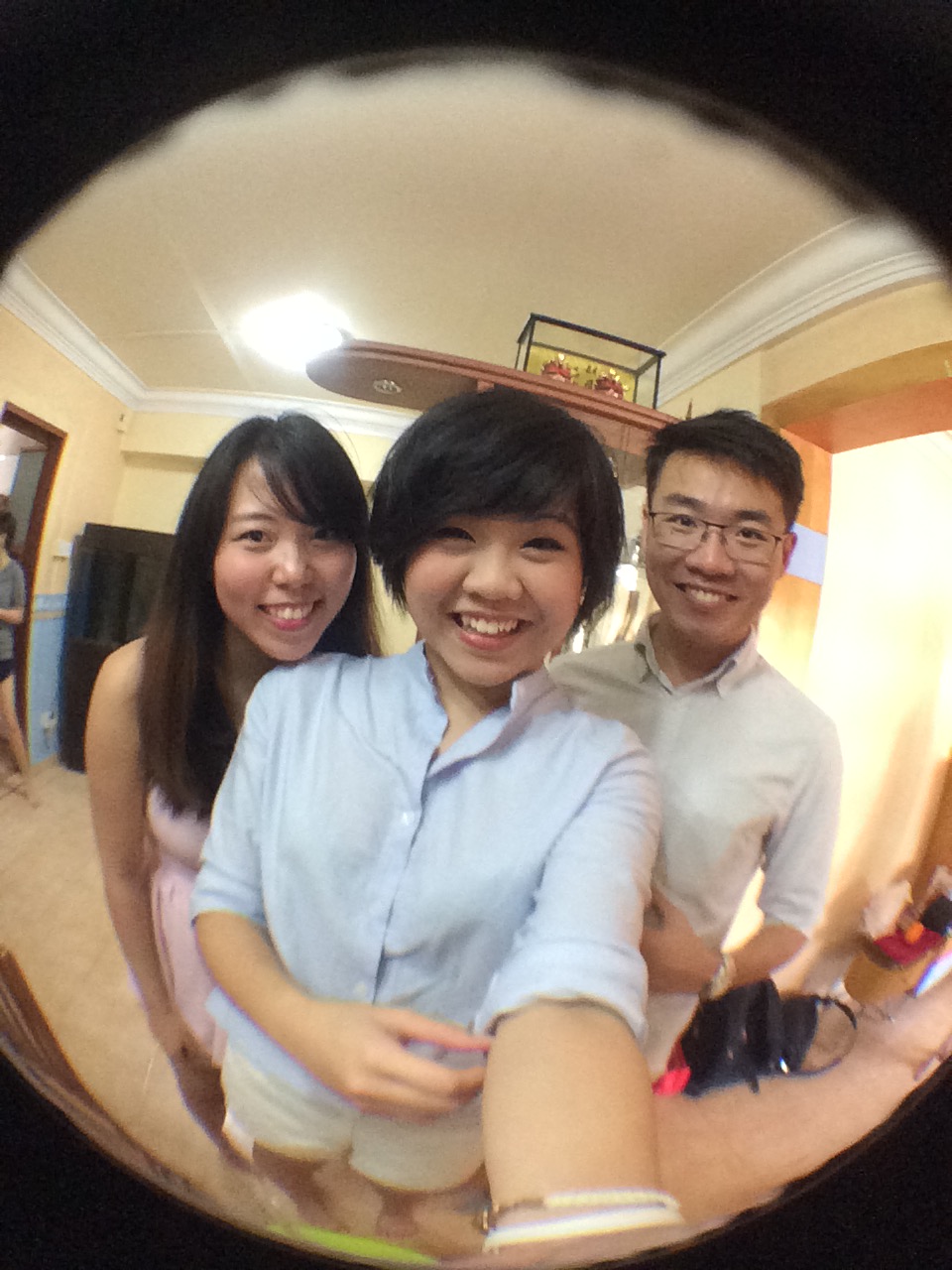 omg all photos look so big on my editor. whyy!!!!!!! i hope lj will resize them for me lar. hahhaa.
all above photos are cny with 25 on day4.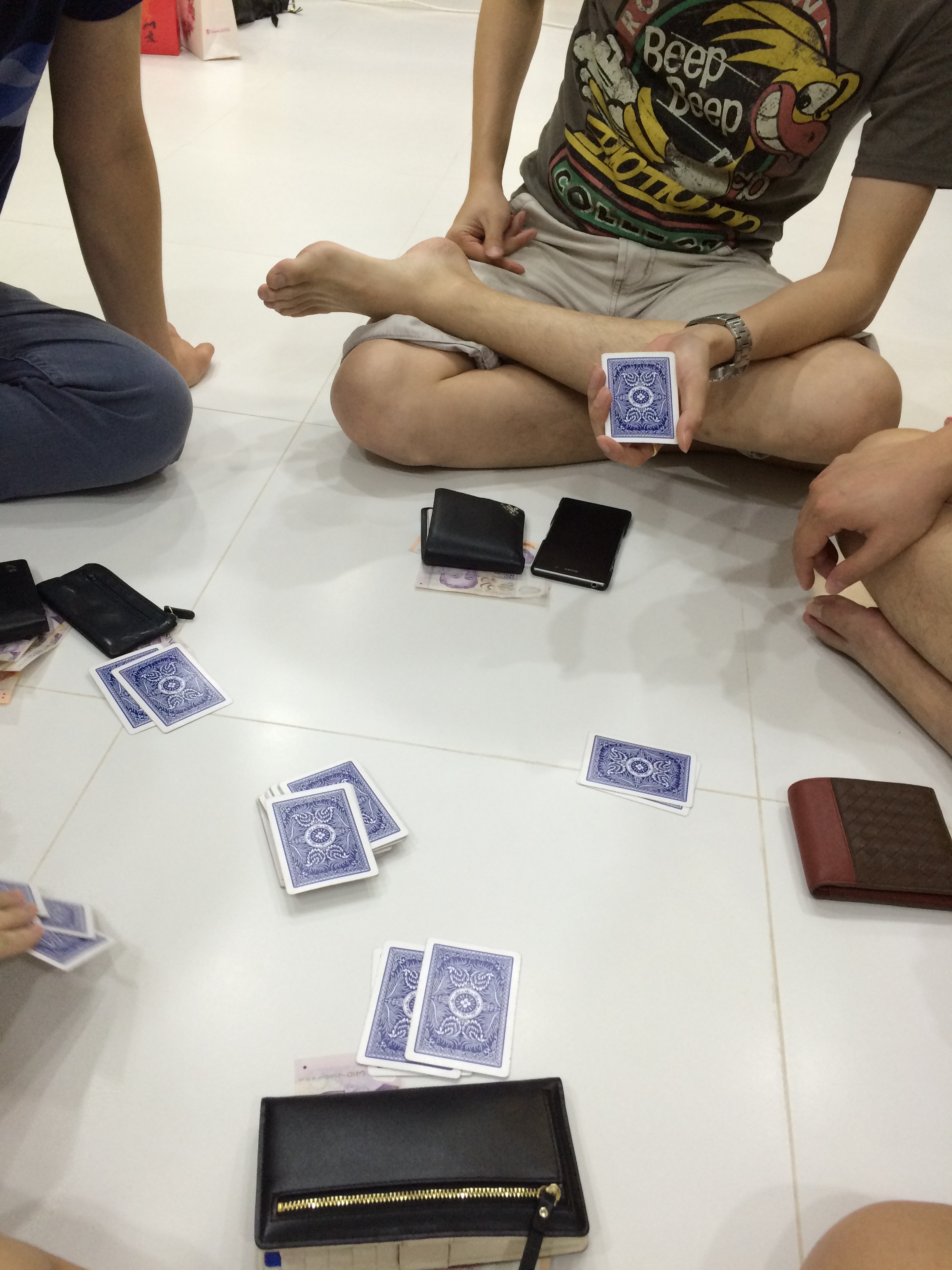 haha. forgot to take photos with the LG people on day3 only sneakily took this photo when gambling. so show my ootd lo.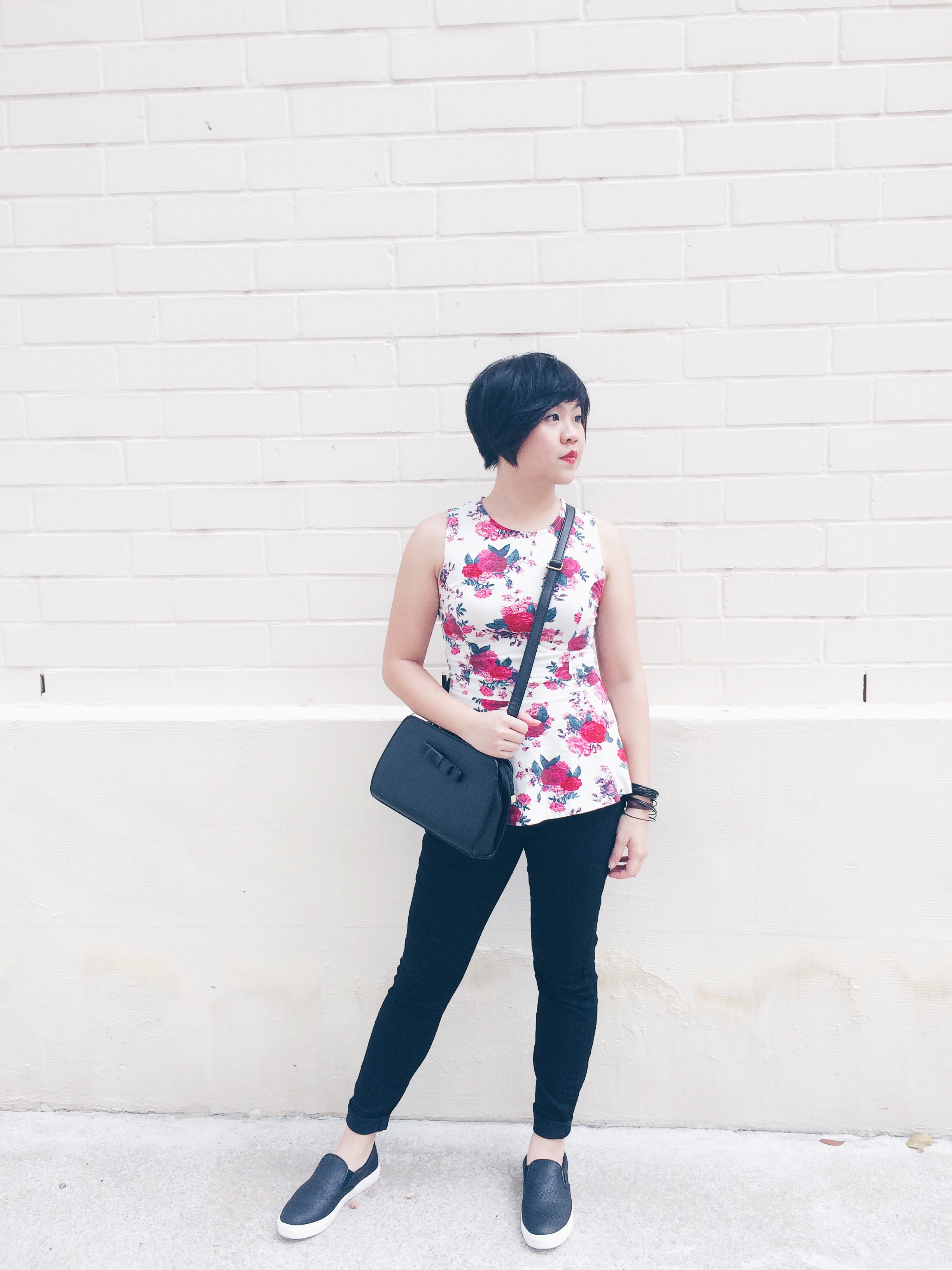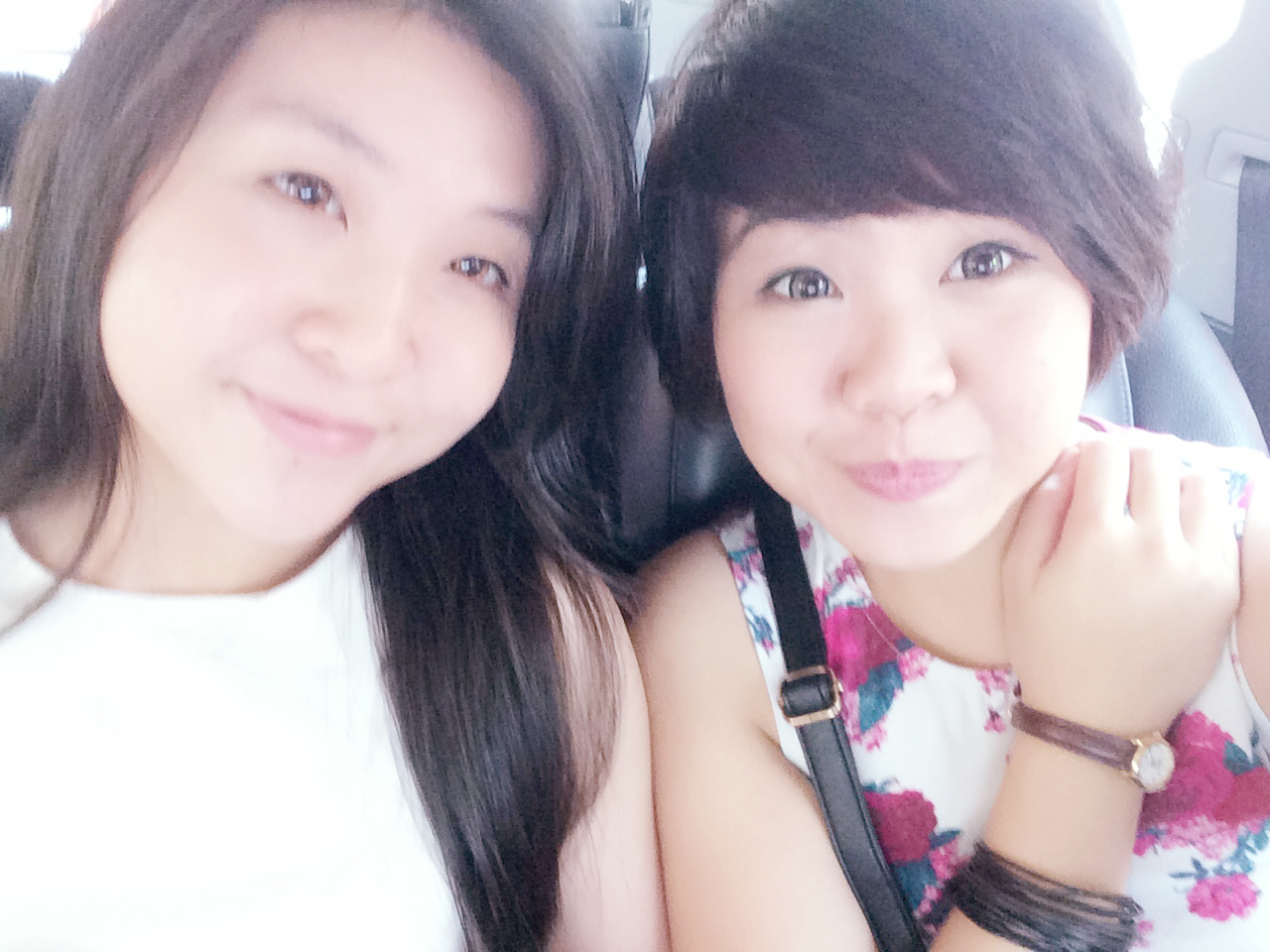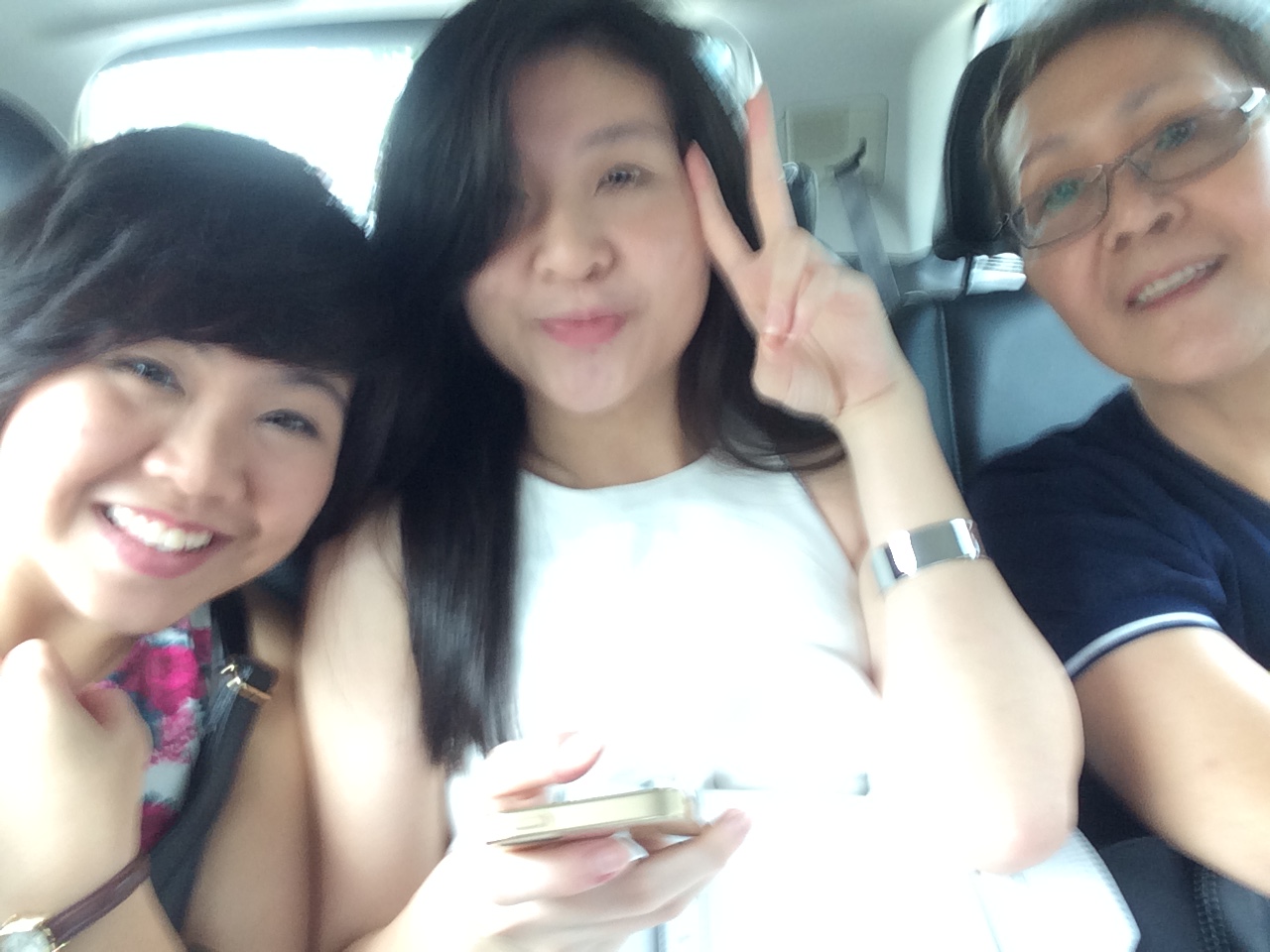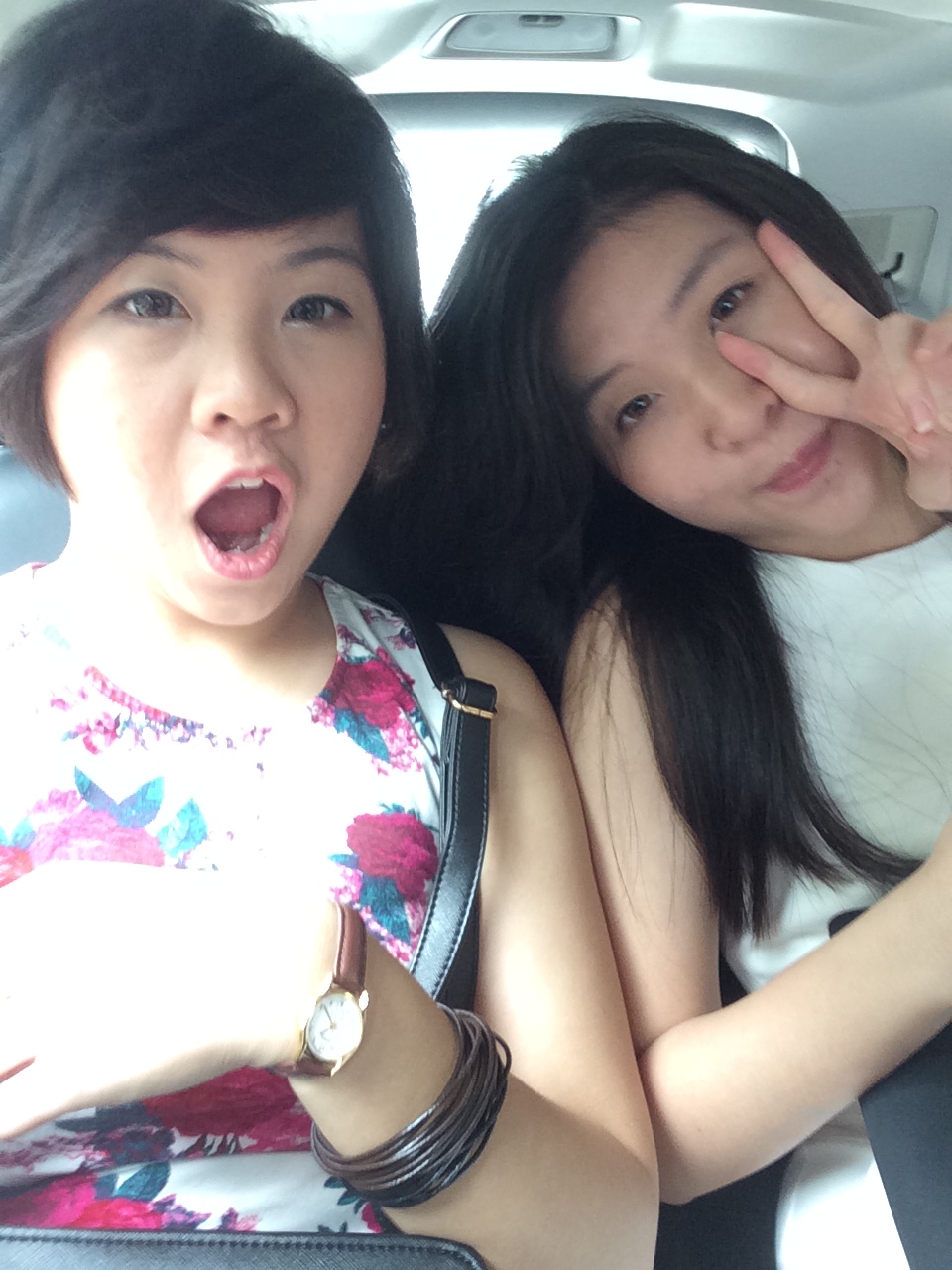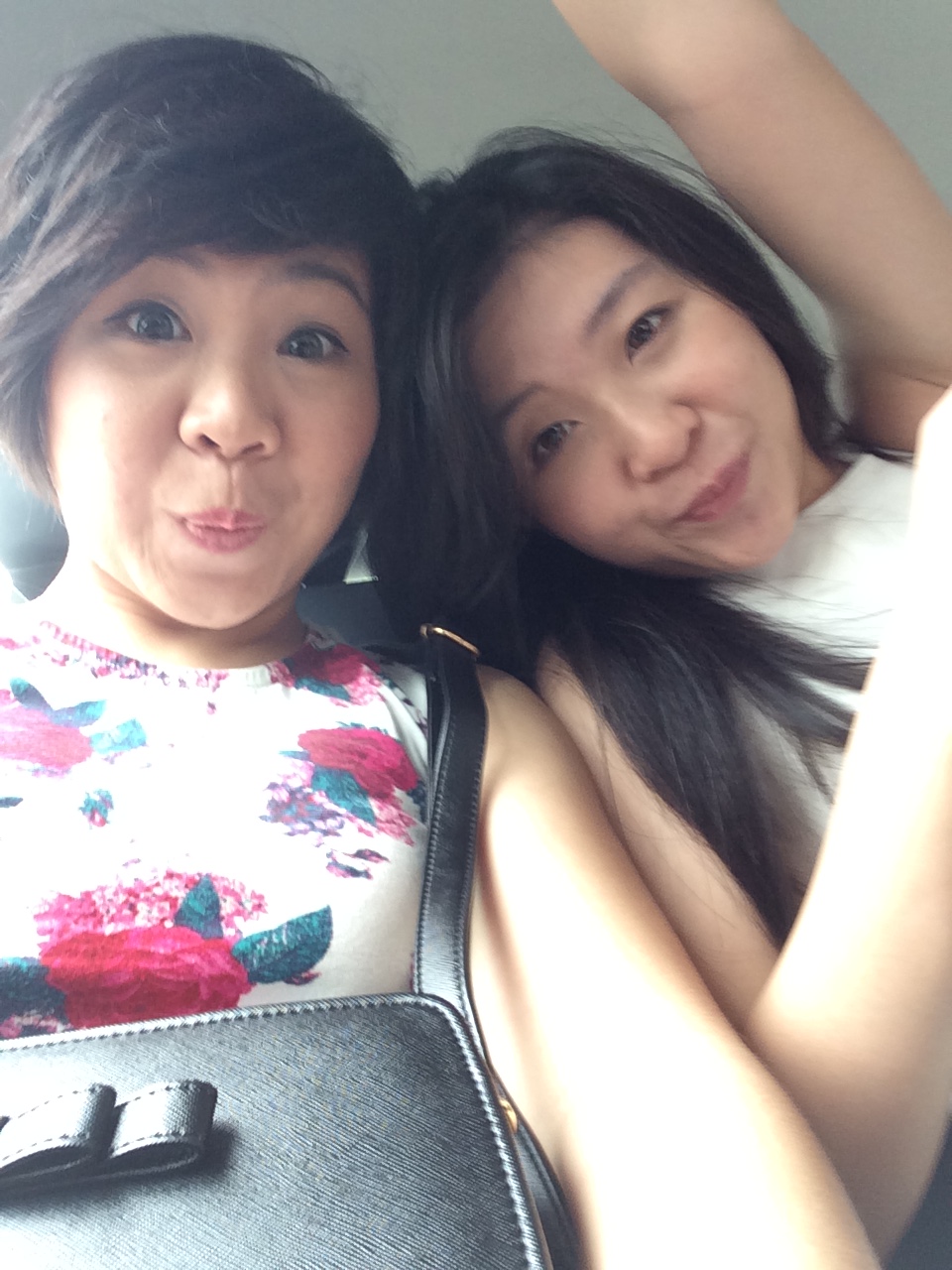 my sissypig and me and blur photo with mummy for day1. hehe. my ootd damn fail lar. how people take nice ootds arh!! i also want to look nice, but half my photos look like i was doing body gag or stuffs.
a bit lazy to add all photos because i haven't been doing this for more than a year. okay last set of photos i went back ntu to celebrate cny.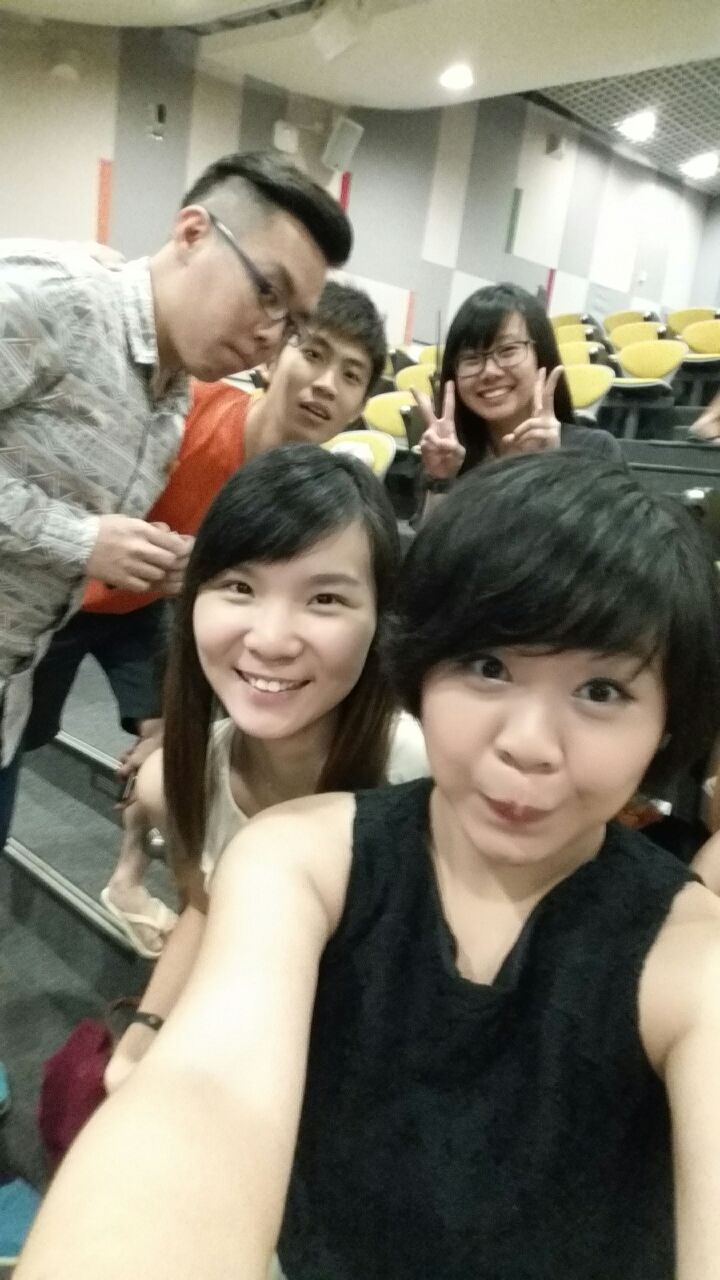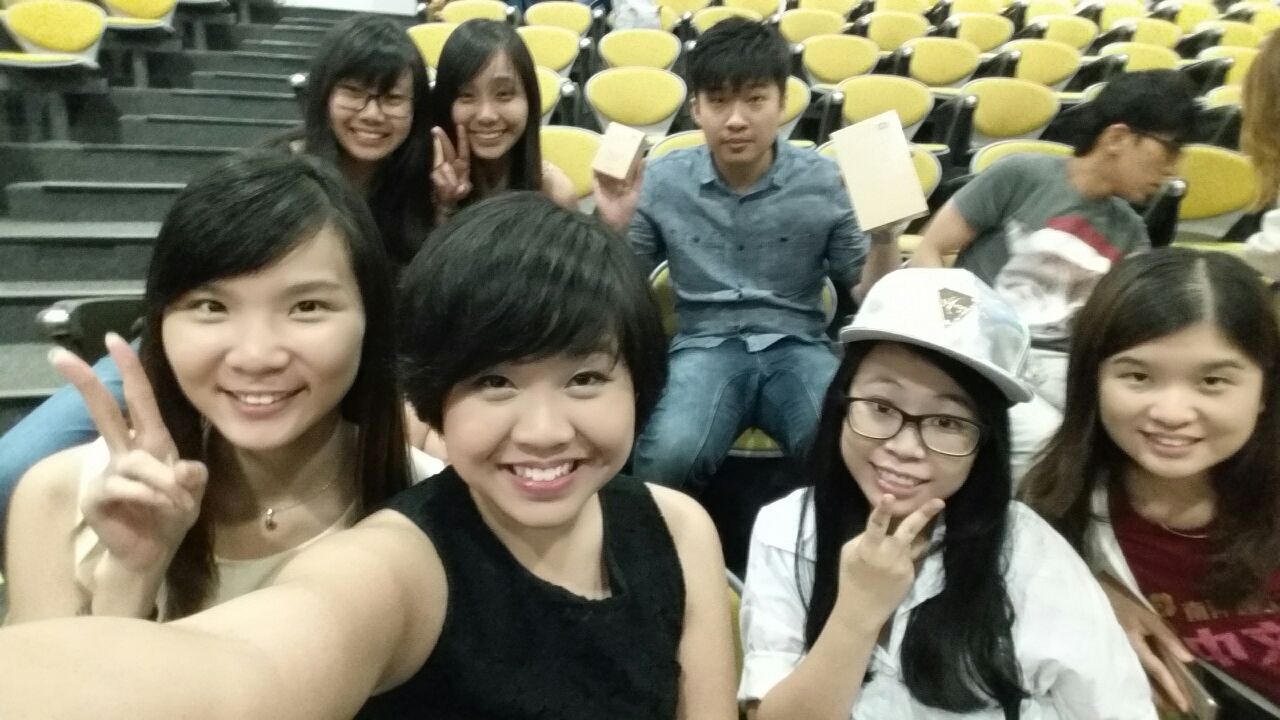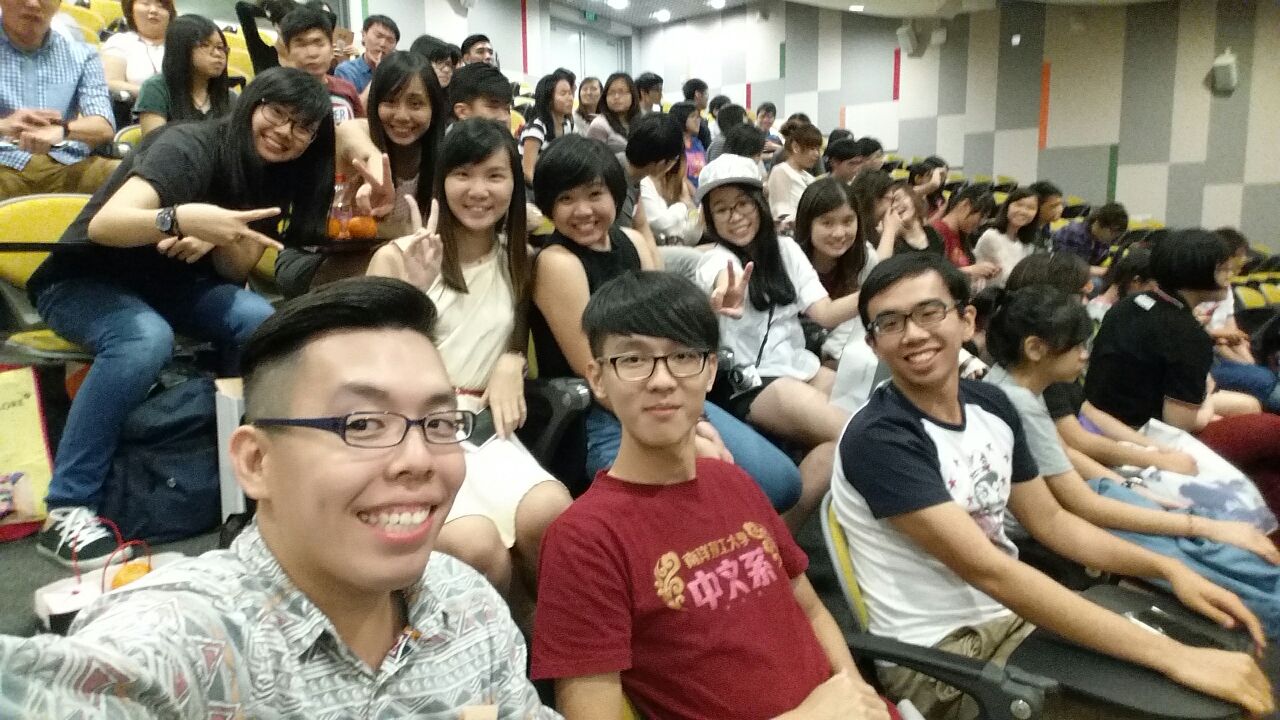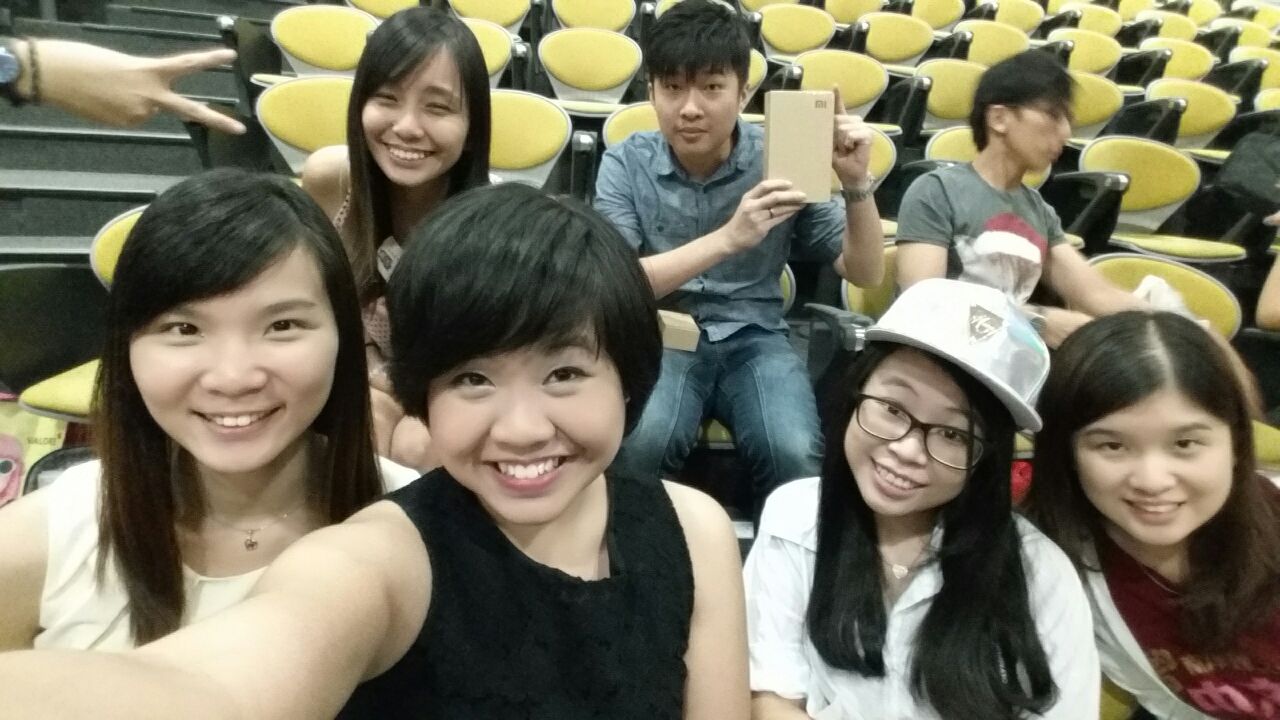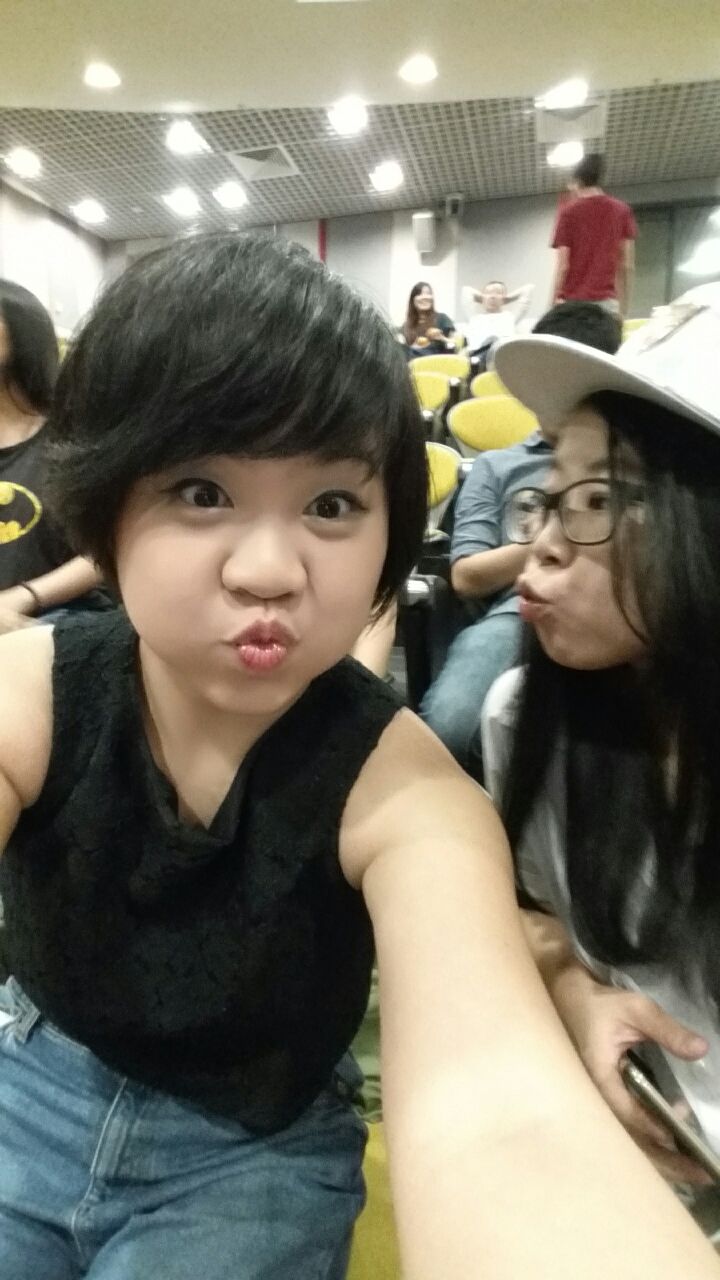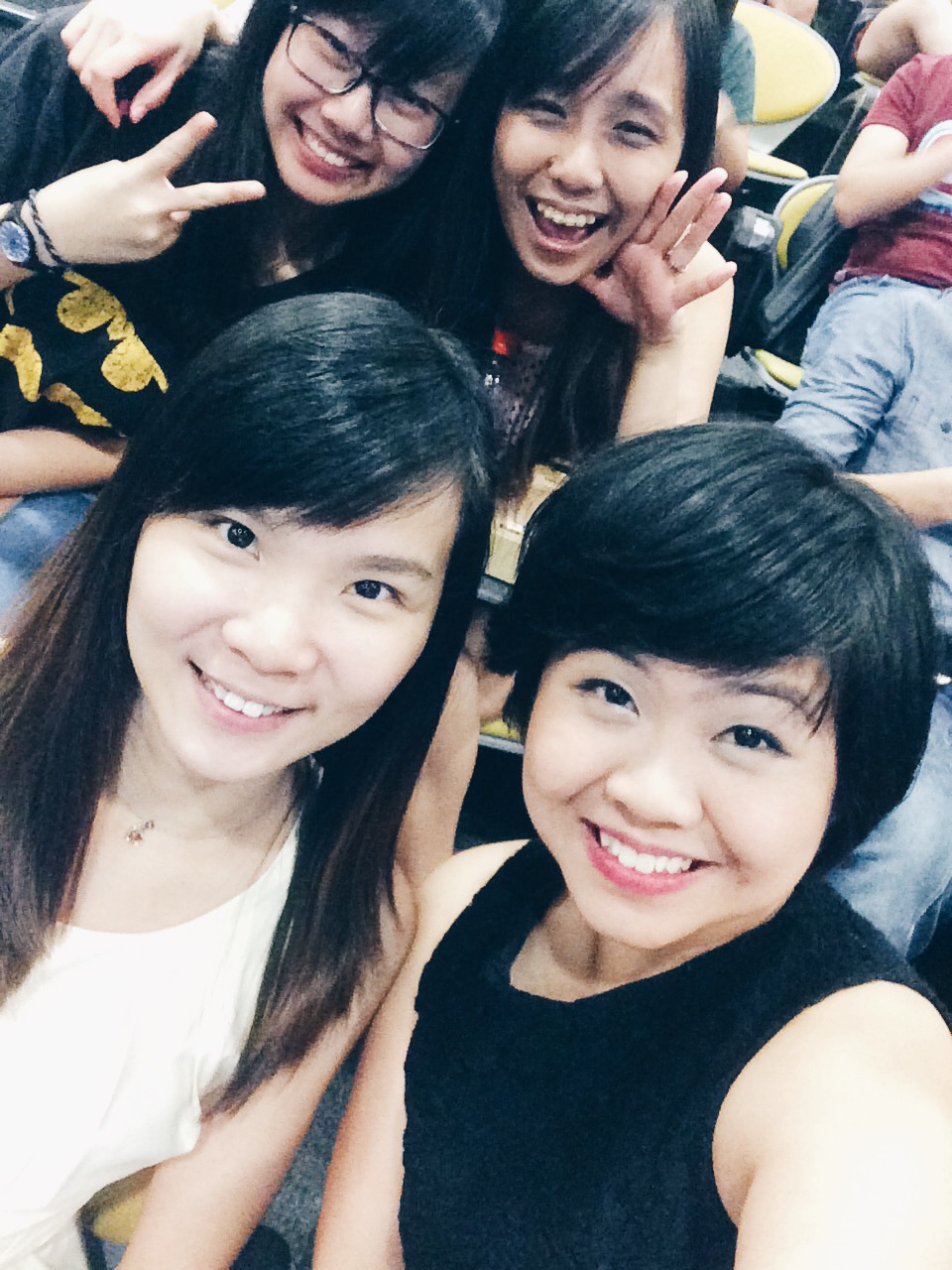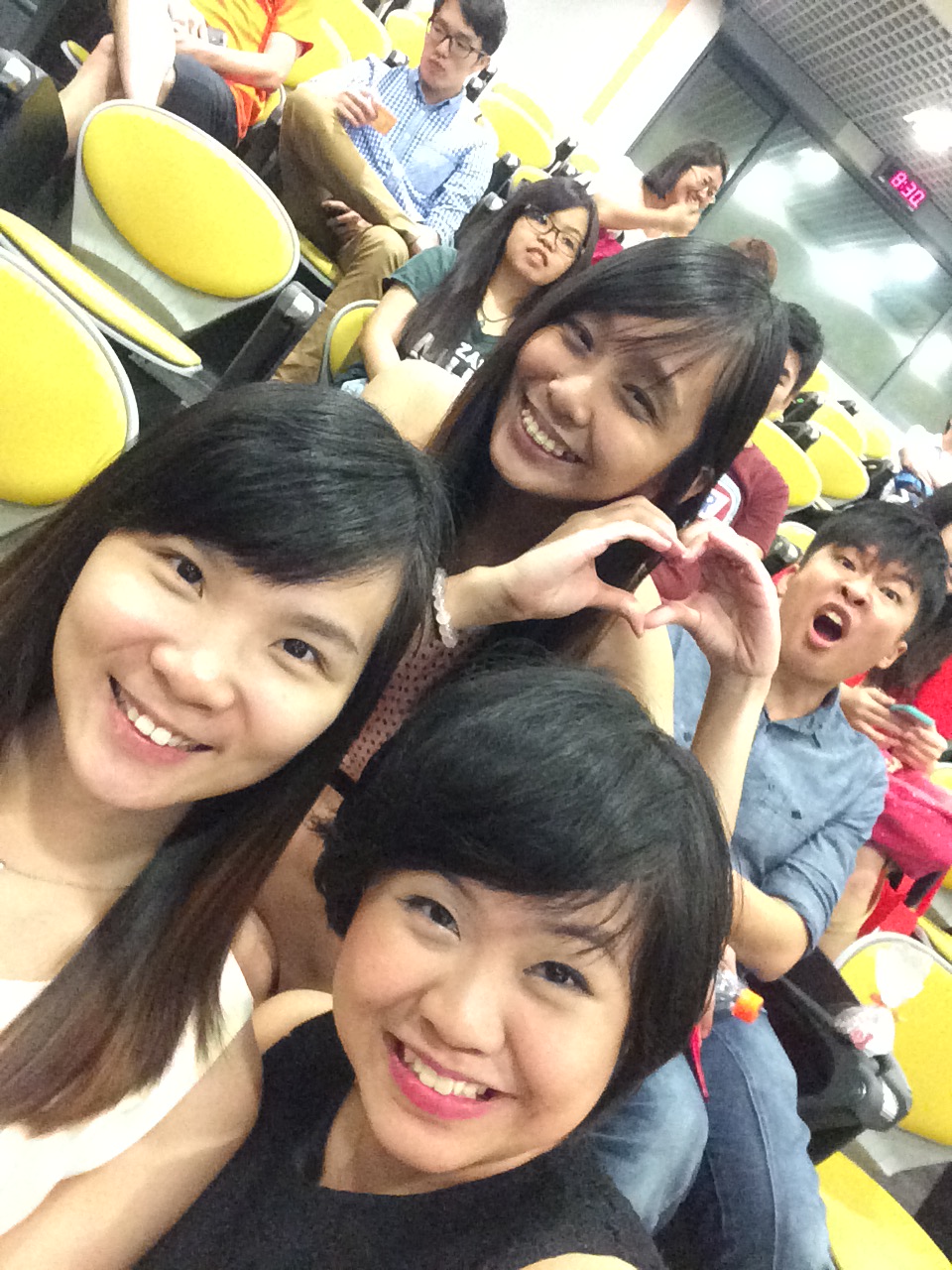 actually i think no one reads, so i don't really know why i post these. for my own memory sake, and maybe for future whoever to read? hhaha
so byebye! cny update done!